Analog vs. Digital
Questions
What is an example of something that is analog?
What is an example of something that is digital?
Analog vs. Digital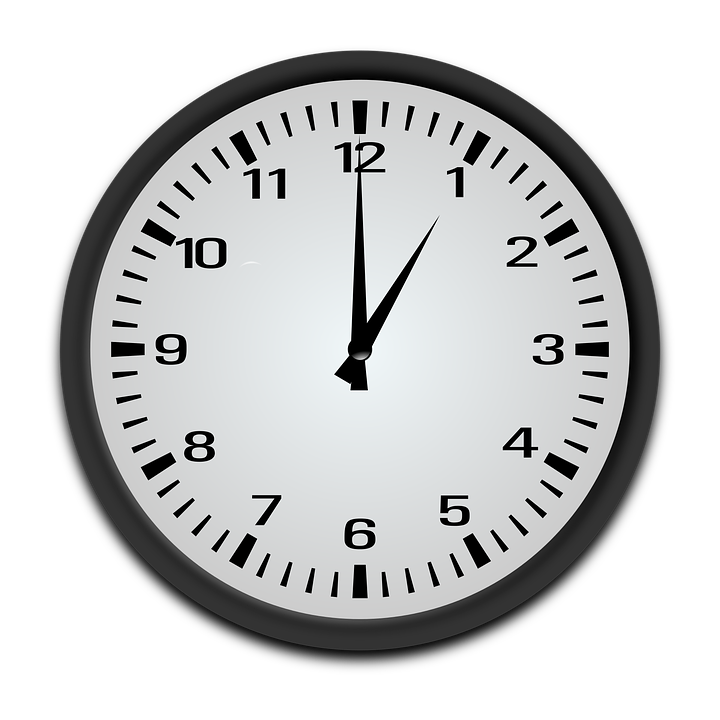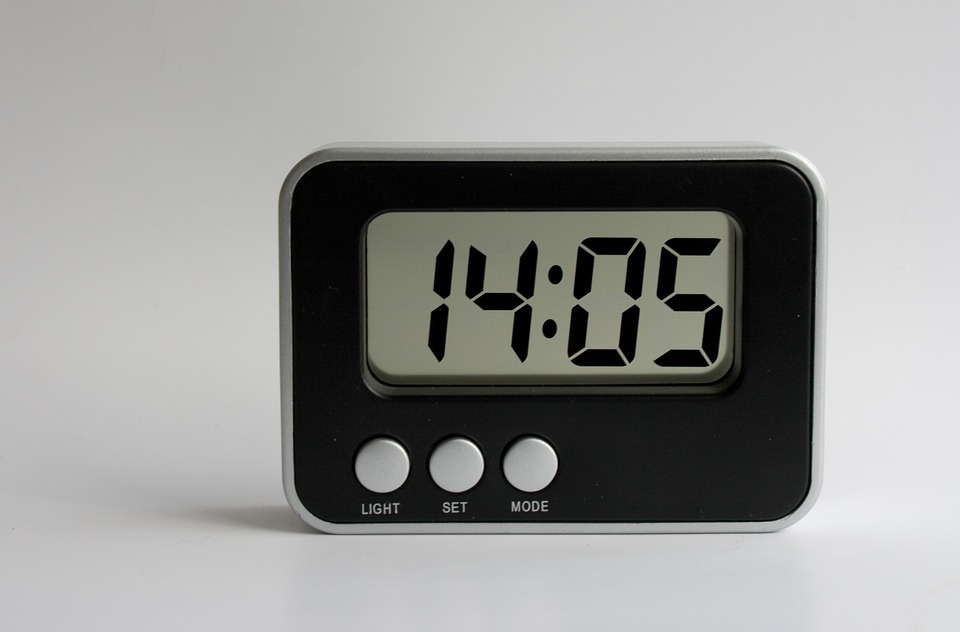 Analog
The world is analog!

Paints blend smoothly together

Violin notes increase smoothly in pitch

There are can be infinite variations for these events
Digital
Instead of being infinite, digital signals are discrete (or finite)

Think binary: the switch is either on or off (not "a little bit on")

Digital values often will have more than just two states

They still have a fixed number of possible values

Ex: Colors on computers are represented three values (amount of red, green, and blue

Each R, G, B value can be 0-255
Analog vs. Digital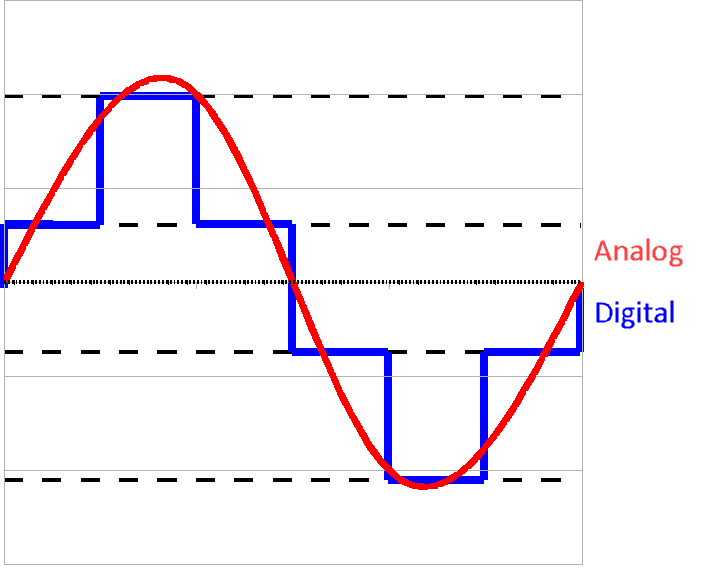 Review
Setting input / output with pinMode
Syntax
pinMode

(

PIN_NUMBER

,

 

MODE

);




//MODE: OUTPUT or INPUT



Most pins on the Argon can be configured to SEND output (e.g. to turn on a light) or to RECEIVE input (e.g. a button press)
When you want to use a pin in your program, you should specify its mode in setup()
Digital Output
These are signals that are HIGH or LOW

HIGH / true is 5V (pin VUSB) or 3.3V (pin 3.3v)
LOW / false is 0V (ground)

What is an example of digital output we have seen so far?
Writing Digital Output with digitalWrite
Syntax
digitalWrite

(

PIN_NUMBER

,

 

VALUE

);




//VALUE: HIGH or LOW



You can send an ON (HIGH) or OFF (LOW) signal at output on a pin
This is writing a digital value

Digital values are like boolean values: 0/1, on/off, true/false
Credits