Intro to Making Smart Devices
Introduction to Making Smart Devices
Introduction to Making Smart Devices
What are smart devices?

What is "making"?
Making Smart Devices
"Making and the maker movement is the physical manifestation of all your academic learning - how you apply your education to real-world problems
–Dr. Dorothy Jones-Davis
Interacting with "smart" devices in the environment
Involves programming, electronics, 3d printing, wearables, networking, interaction design
What is IoT (Internet of Things)?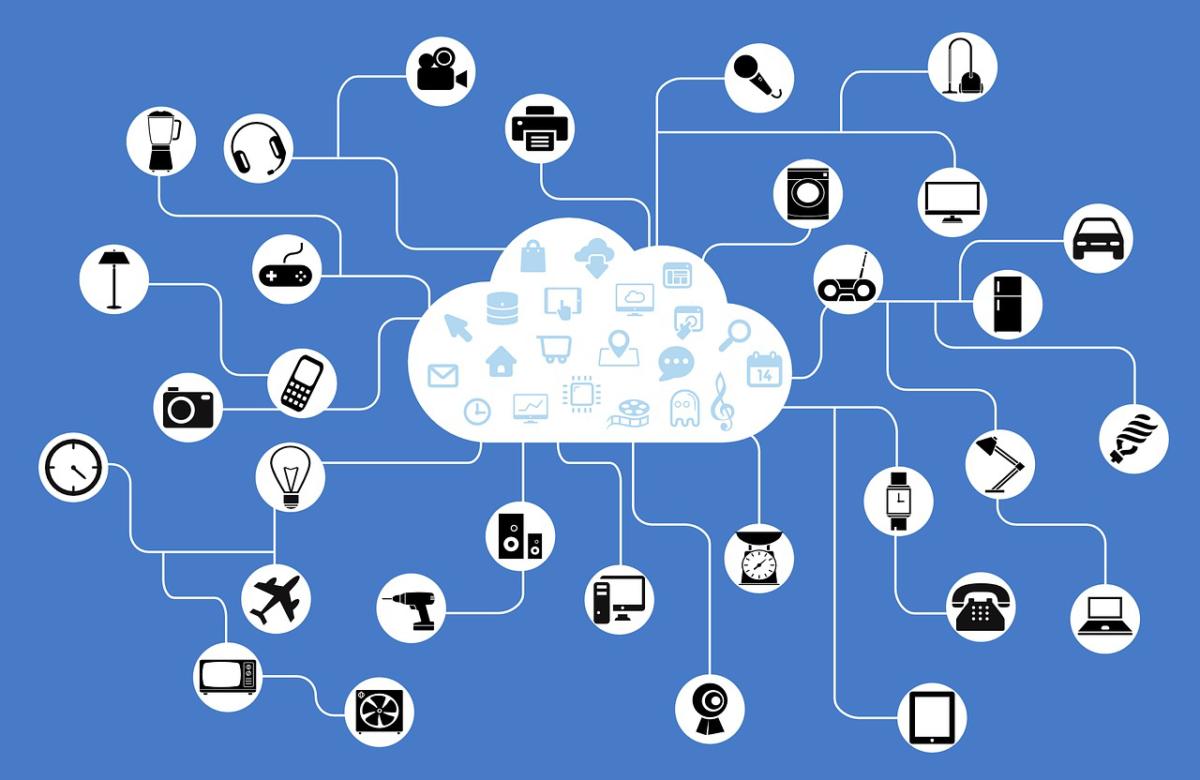 Internet

connect to the internet to send and receive data

Things

"smart" devices that are programmed interact with environment
Why learn this?
Jobs (2020 data)

4.5 million Internet of Things (IoT) developers
26 billion Internet nodes (excl. phones, tablets, and computers)

30 fold increase from 2009

2025: projected 42 billion IoT devices globally
Cross-discipline

CS, EE, data analytics, product design, entrepreneurship, making
Why learn this?
Industry opportunities

Companies and organizations are using open source tools to build devices (even NASA has used Arduino)
Companies are looking for people who know these technologies
Why learn this?
Hardware entrepreneurship

Cost of manufacturing is within reach of small amount of funding
Entrepreneurs are partnering with places like Sparkfun to build out their ideas
Tools and open-source platforms mean you can build a prototype without an engineering degree
Why learn this?
Empowering and fun
"We are on the verge of machines that can think, and we are carrying magic wands in our pocket but most people see them as read-only" – Jeff Branson, educator and engineer
Examples: Gadgets
Mi.Mu / Imogen Heap (https://youtu.be/3QtklTXbKUQ?t=660)
Form - AR swim googles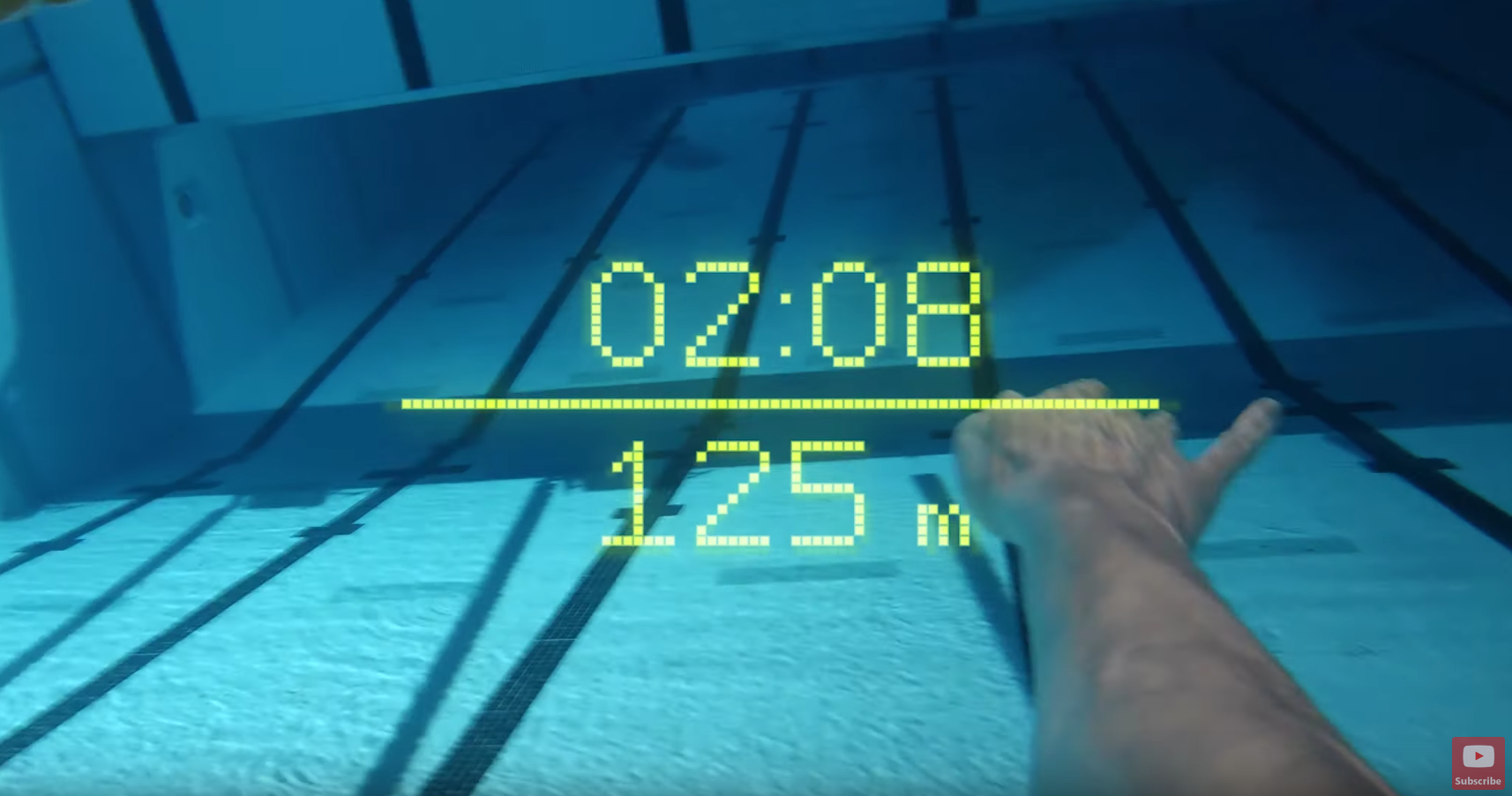 Examples: Education
Lumi - teach piano
Cubetto - learn programming without a screen
Examples: Health
UFO - beauty mask
Jolt - concussion sensor for athletes
Examples: Social Good
Grillo - early earthquake warnings in rural Mexico and Chile
ReWalk - exoskeleton to help people with spinal cord injuries
Hardware
|   |   |
| --- | --- |
| 1. Basic prototype | 2. PCB prototype |
| | |
| 3. Manufacturing |   |
| |   |
Communication
WiFi and Cellular
Bluetooth Low Energy (BLE)

Ex: Communication between smart watch and phone; wireless headphones
Range: ~1200+ ft

Near-Field Communication (NFC)

Ex: Contact-less payment like Apple Pay
Range: 4 inches
Our focus in this class
building electronic prototype
creating the software code
communicating with / controlling device via internet
Past Student Work - Competition
Past Student Projects
Past Student Projects
|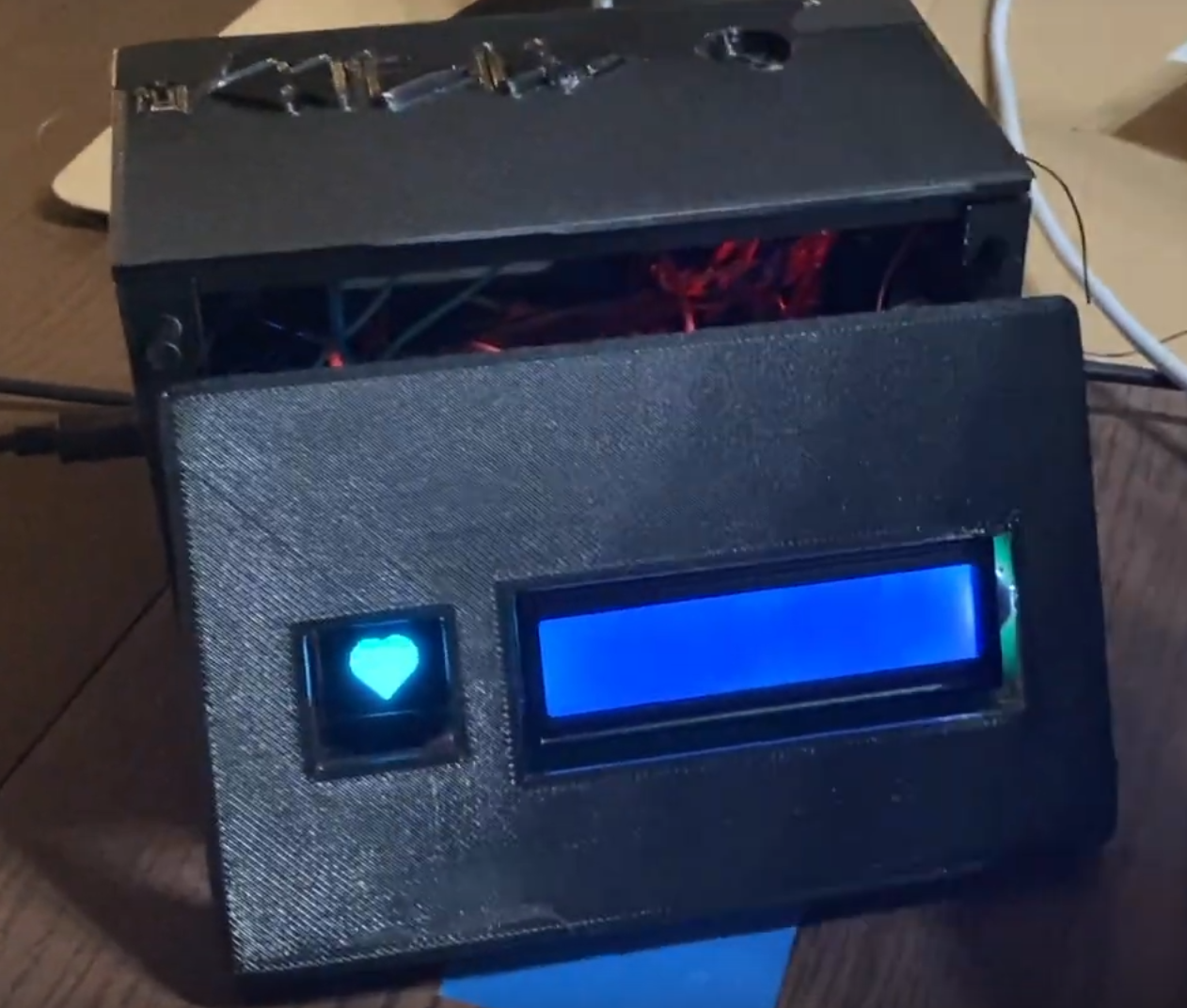 |
| | ———————————————————— | ———————————————————— | | | |
Past Student Projects
Reference
Credits